A carefully selected blend of supplements to protect you and accelerate your recovery after a big night of raving.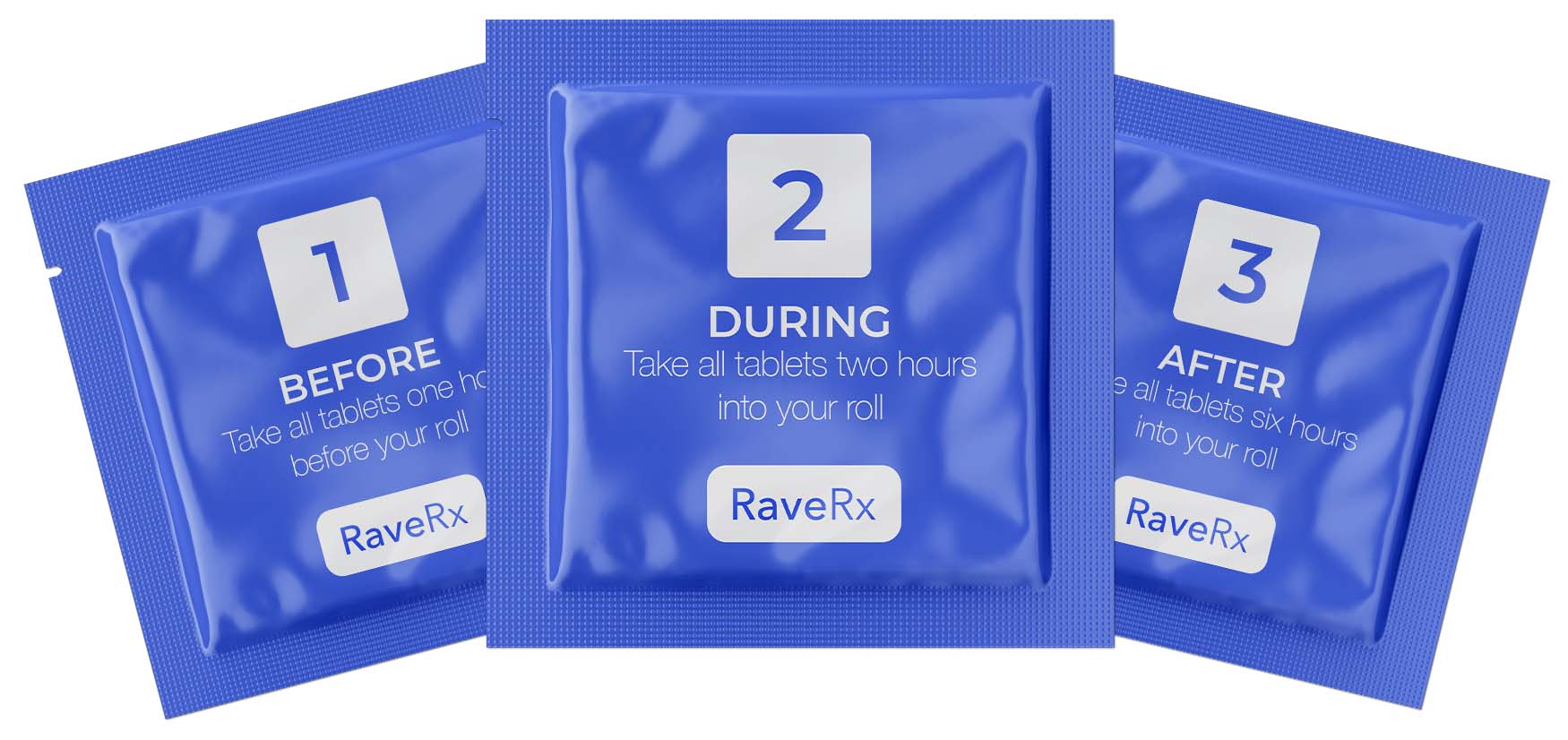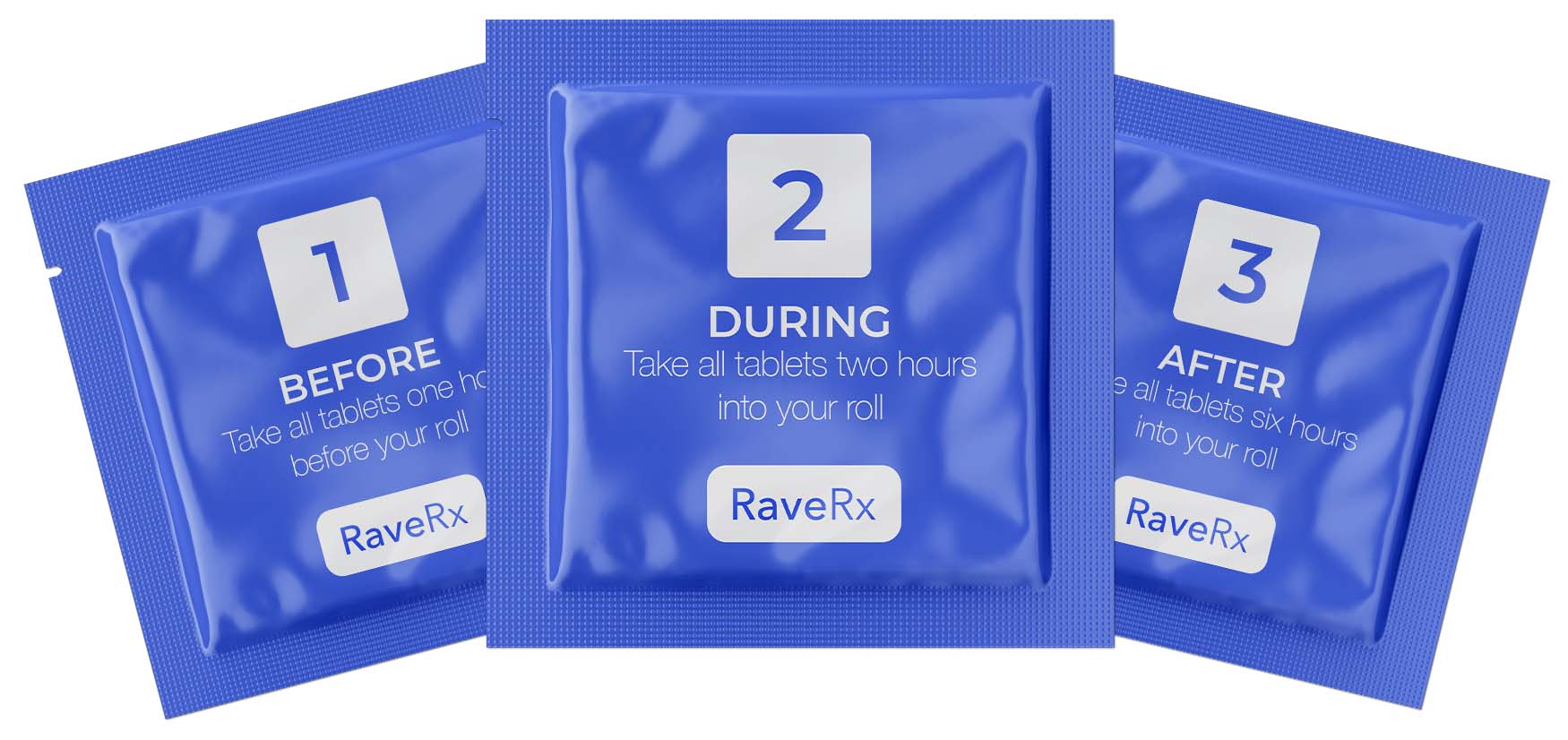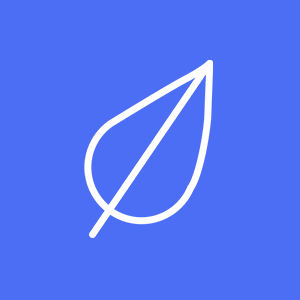 Premium Quality
Made in a cGMP compliant facility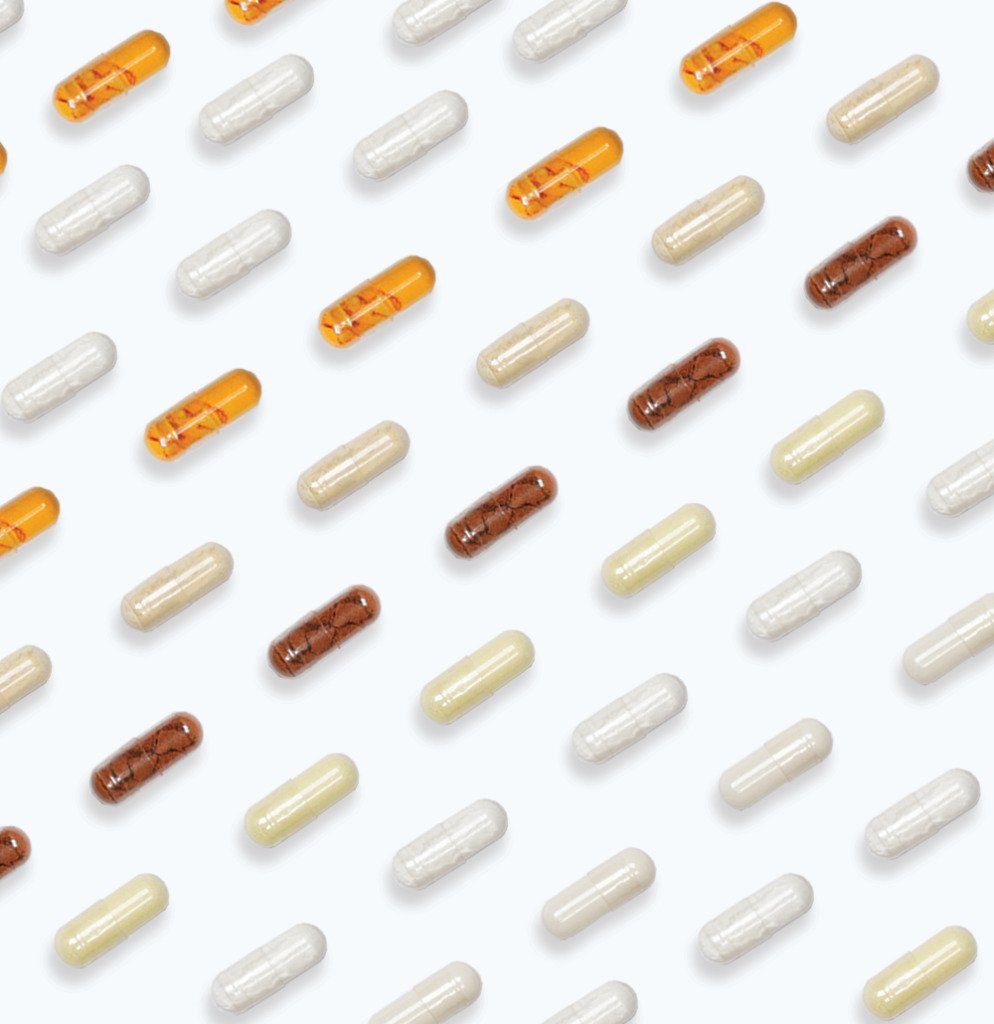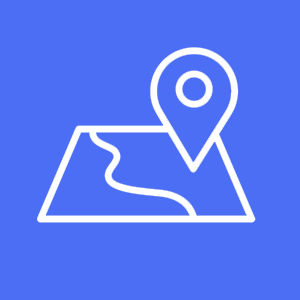 Worldwide Shipping
With expedited delivery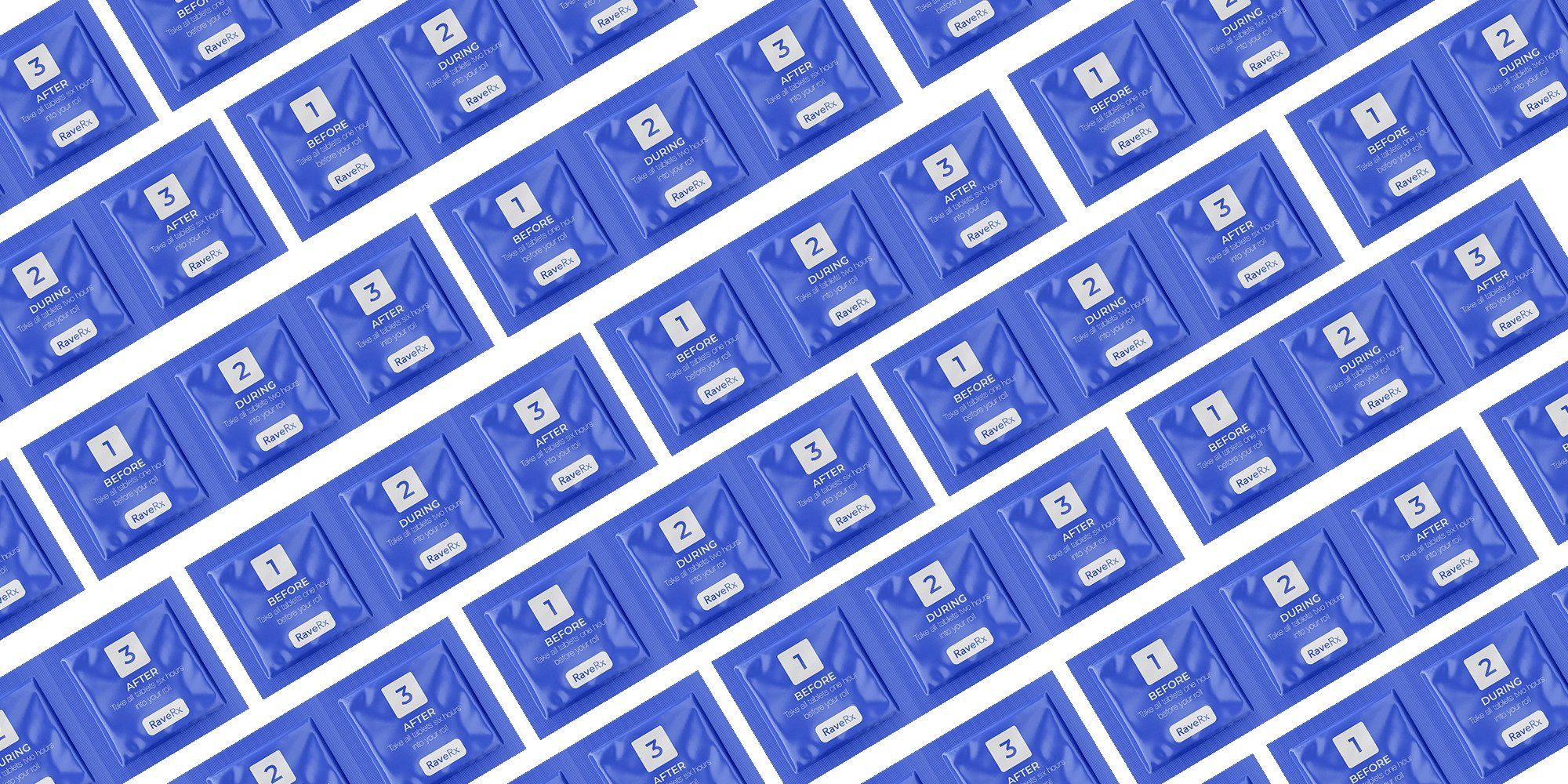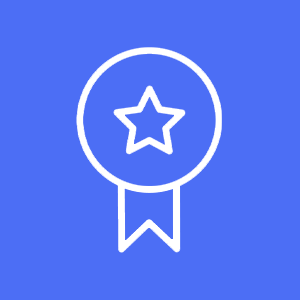 Our Guarantee
100% refund if you change your mind (but we bet you won't)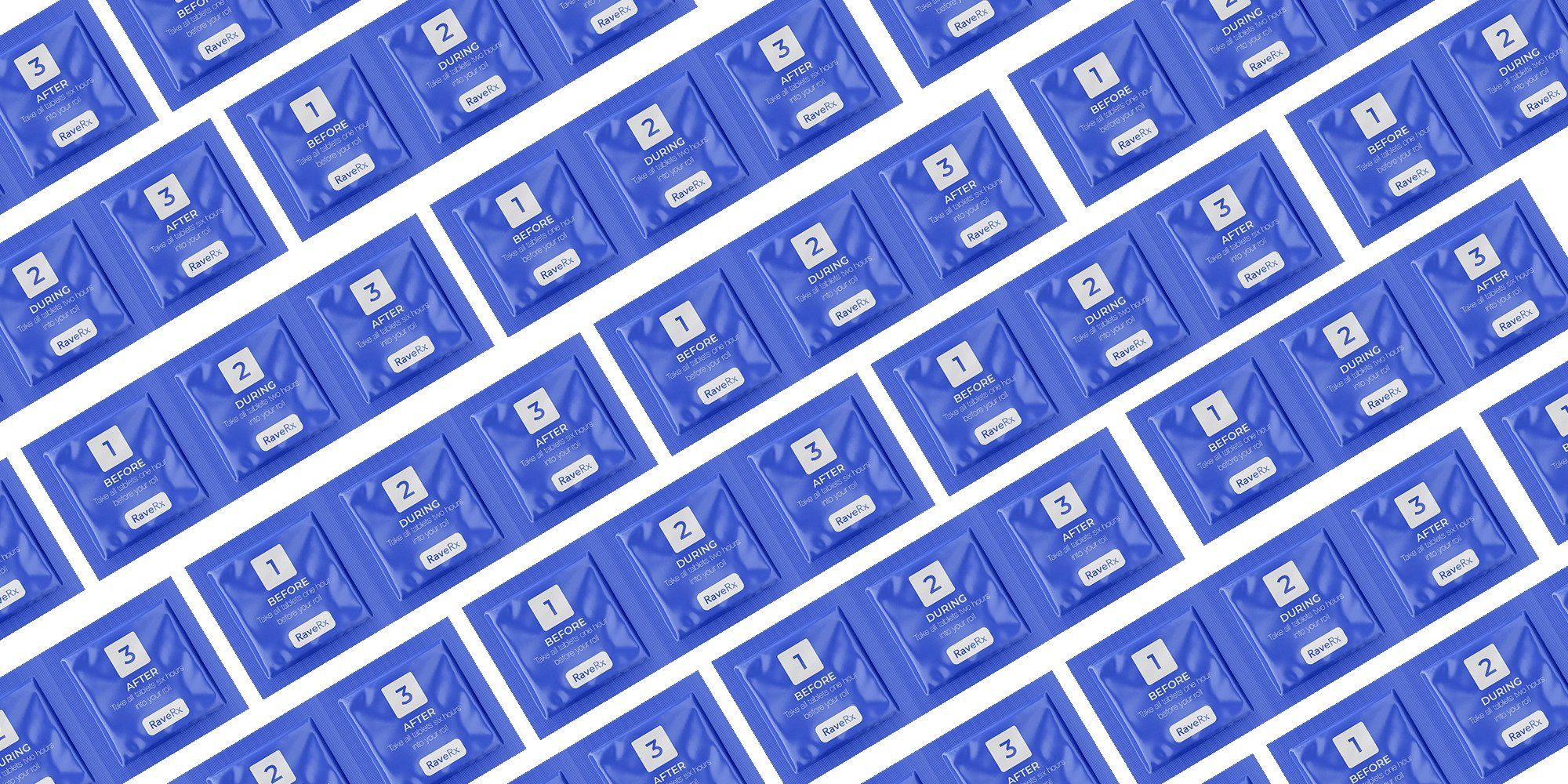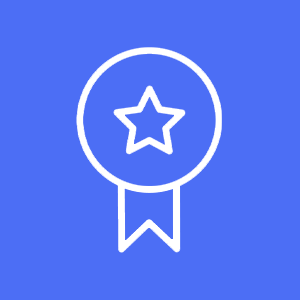 Our Guarantee
100% refund if you change your mind (but we bet you won't)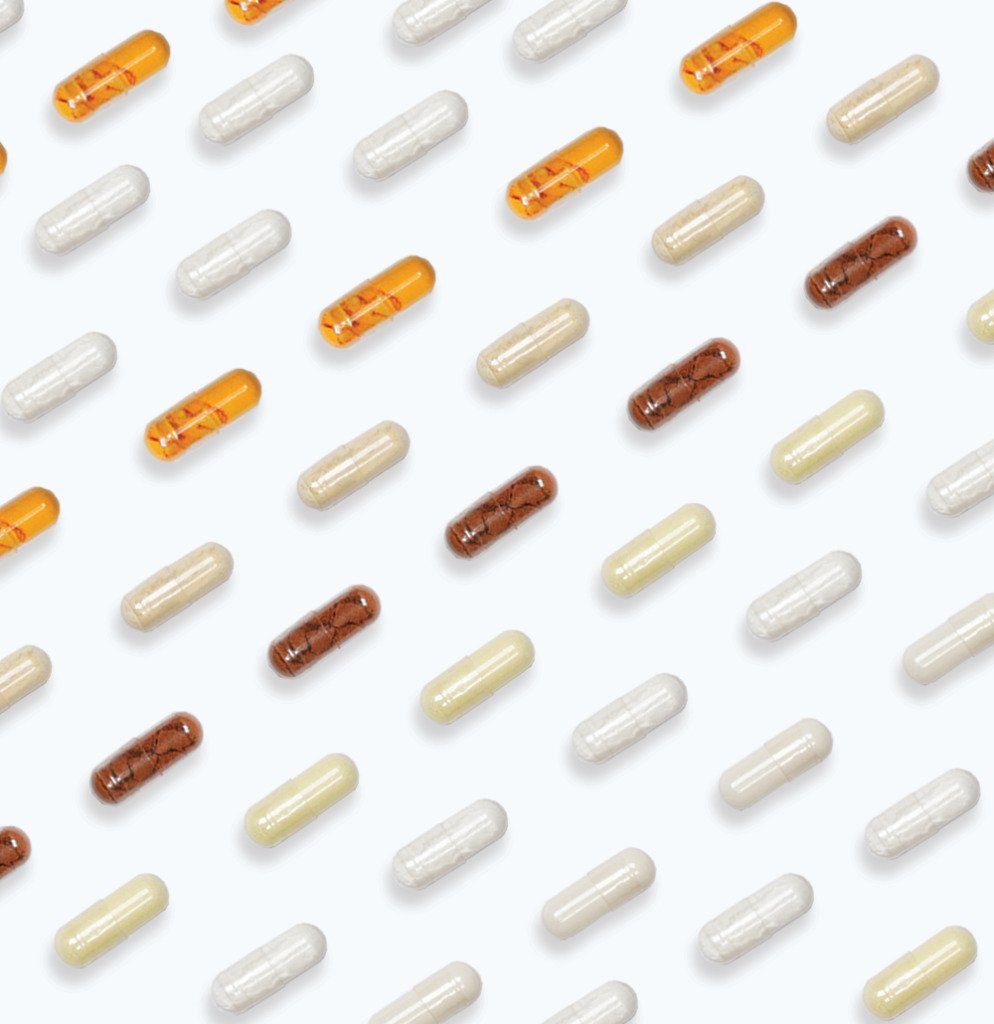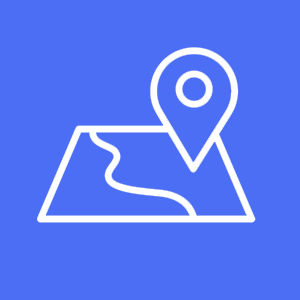 Worldwide Shipping
From our warehouses in the USA and Europe
Ingredients
Here's what really sets us apart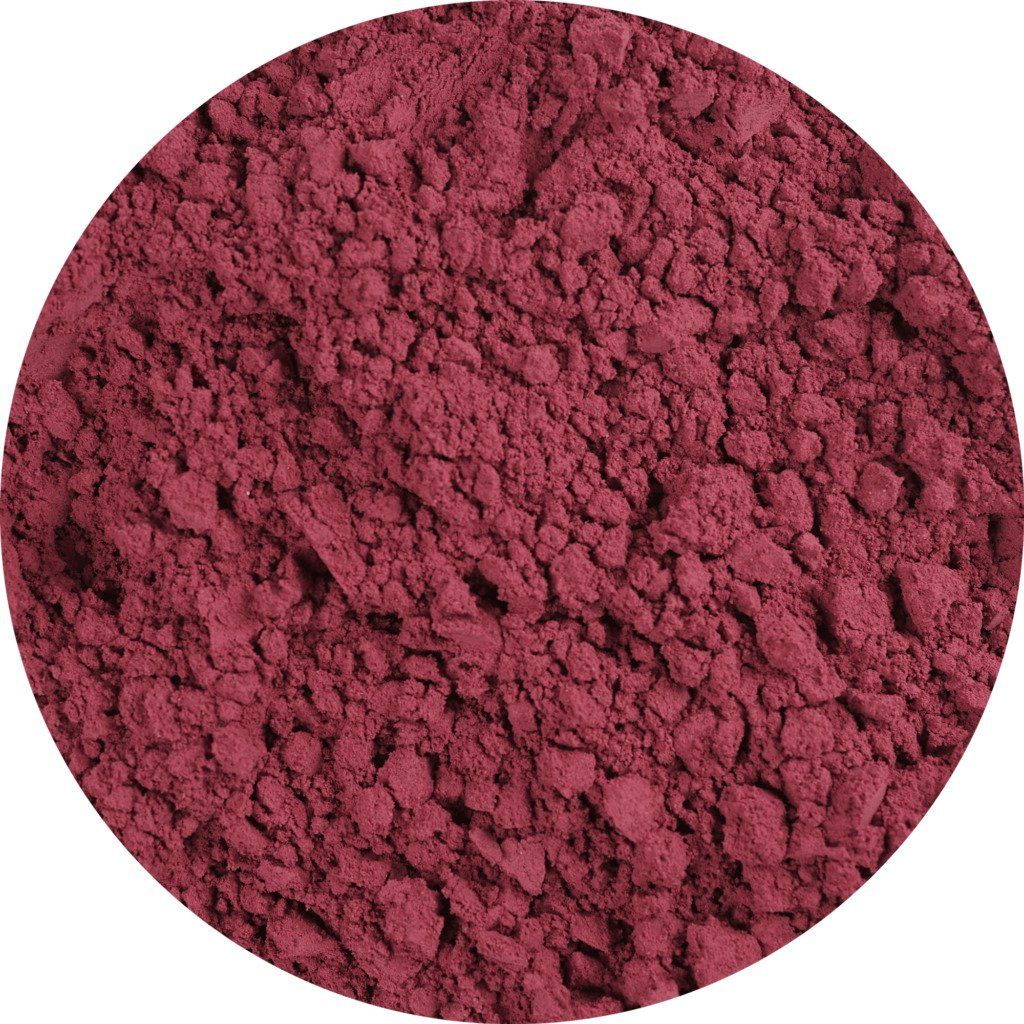 Acai berries are brimming with antioxidants that play a vital role in neutralizing free radicals, the pesky molecules that can wreak havoc on cellular integrity. Our formula incorporates a generous helping of acai berry extract, aiming to fortify the body's defense systems against oxidative stress.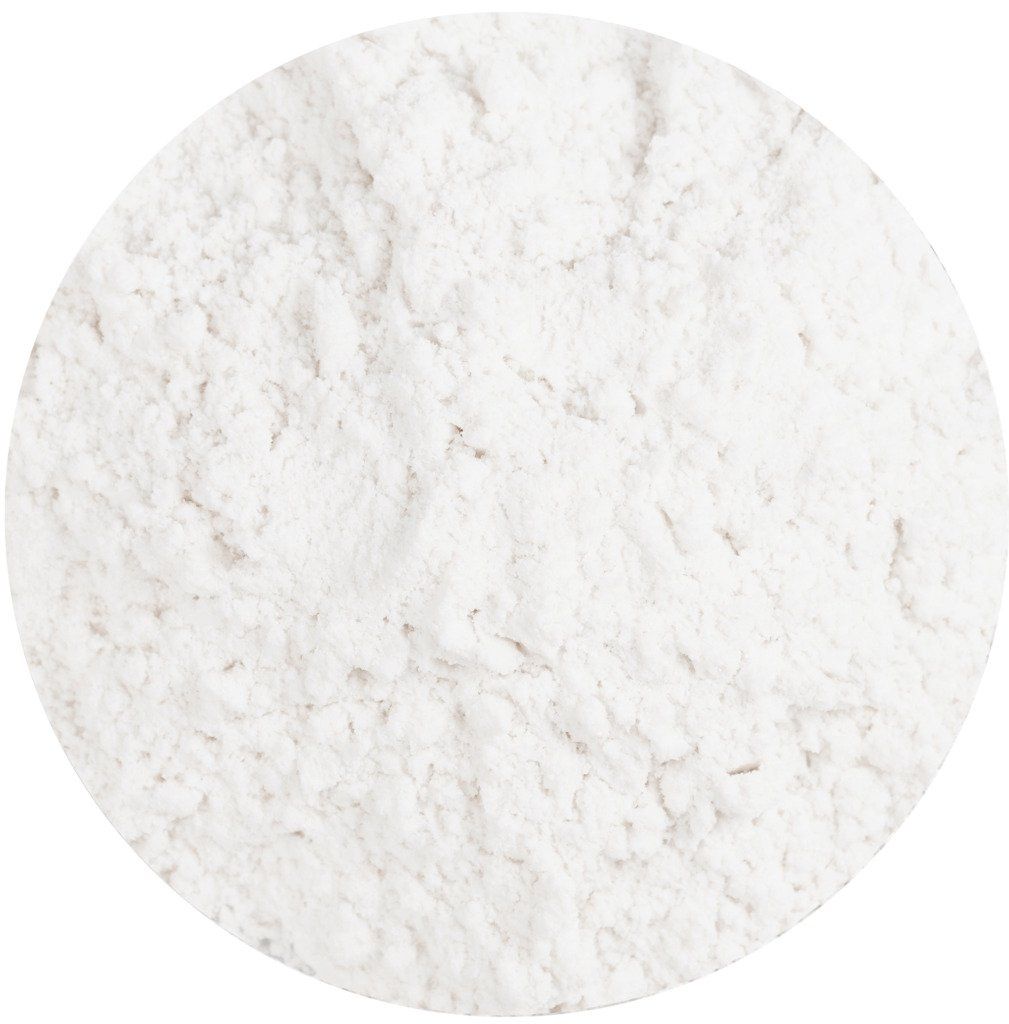 Acetyl L-Carnitine (ALCAR) synergises incredibly effectively with alpha-lipoic acid (ALA), working to remove the "fuel" for toxic oxidisation in the brain – these two substances can easily cross the blood-brain barrier, meaning that they can target oxidisation happening there while others, like vitamin C, will concentrate elsewhere. We'll discuss how at more length below.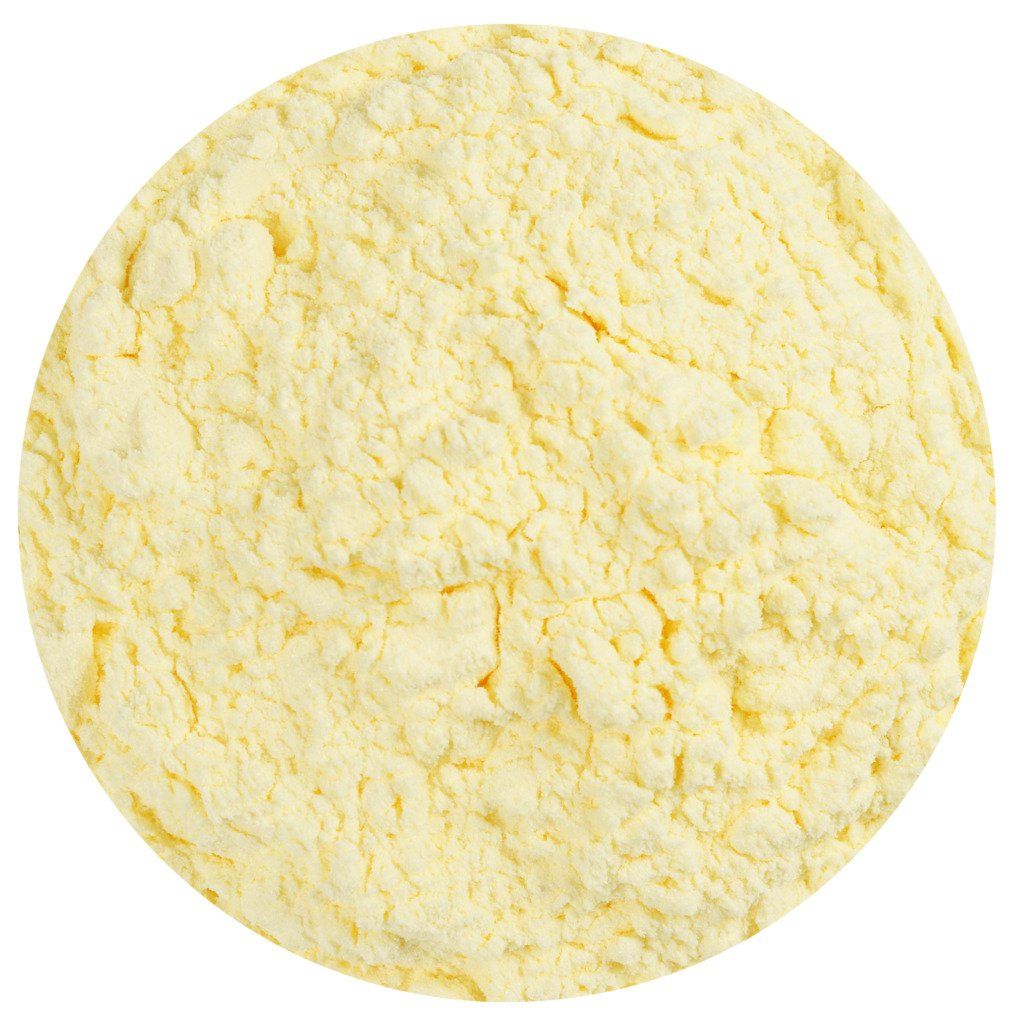 Alpha-lipoic acid (ALA) and acetyl l-carnitine (ALCAR) form a dynamic duo in our supplement blend, working synergistically to support brain health. These compounds are known for their role in mitigating glutamate-induced excitotoxicity, which can affect cellular health. They promote the activity of endogenous antioxidant enzymes while facilitating the transfer and metabolism of fatty acids. This action is crucial in reducing the formation of reactive oxygen species (ROS), guarding against oxidative stress by preventing the harmful process of lipid peroxidation (LPO) — the cascade that can damage cell integrity.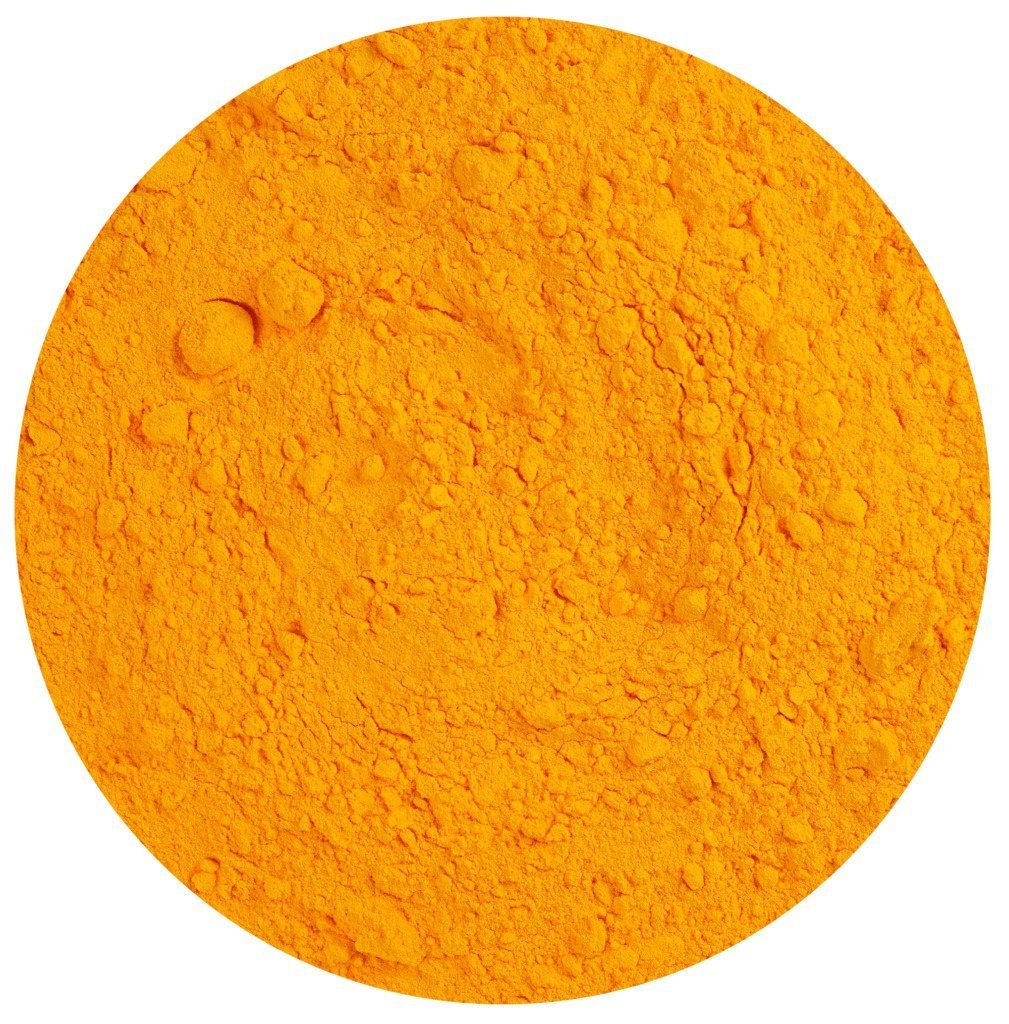 Like the ALCAR/ALA pairing, Co-enzyme Q10 (CoQ10) acts to prevent peroxidation of fatty acid chains, but tends to concentrate in the heart/liver/kidneys rather than the brain. It also works to manage calcium channels (like magnesium bis-glycinate) where it resides and recycles vitamin E, so that a vitamin already present in your diet is "in use" for longer and hence more effective.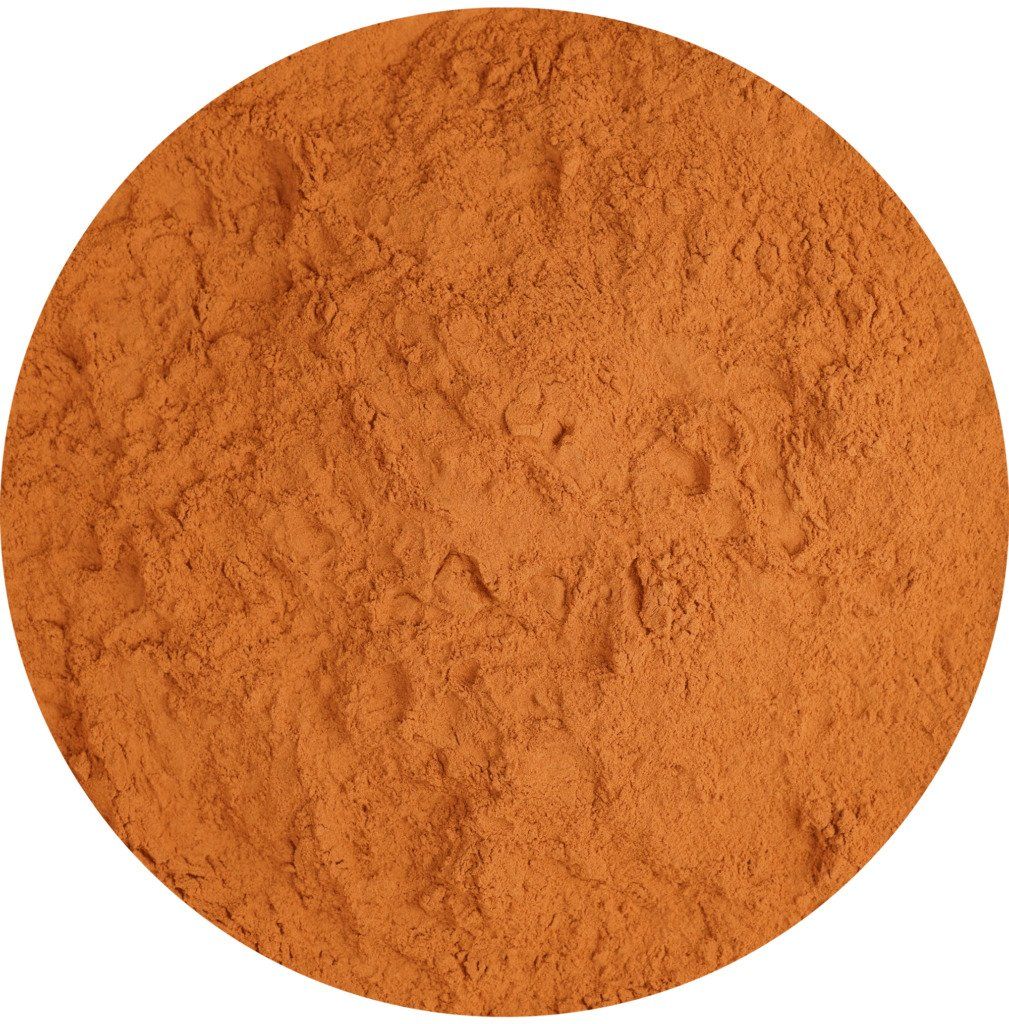 Green tea is abundant in epigallocatechin gallate, or EGCG for short. This powerful compound not only supports hydration by promoting normal urinary function but also serves as a potent antioxidant. EGCG works at the molecular level to deactivate reactive oxygen species (ROS), releasing a hydroxyl ion that pairs with unbound oxygen, effectively neutralizing it and forming water. This process is a natural part of the body's defense mechanism against oxidative stress, contributing to cellular health and vitality.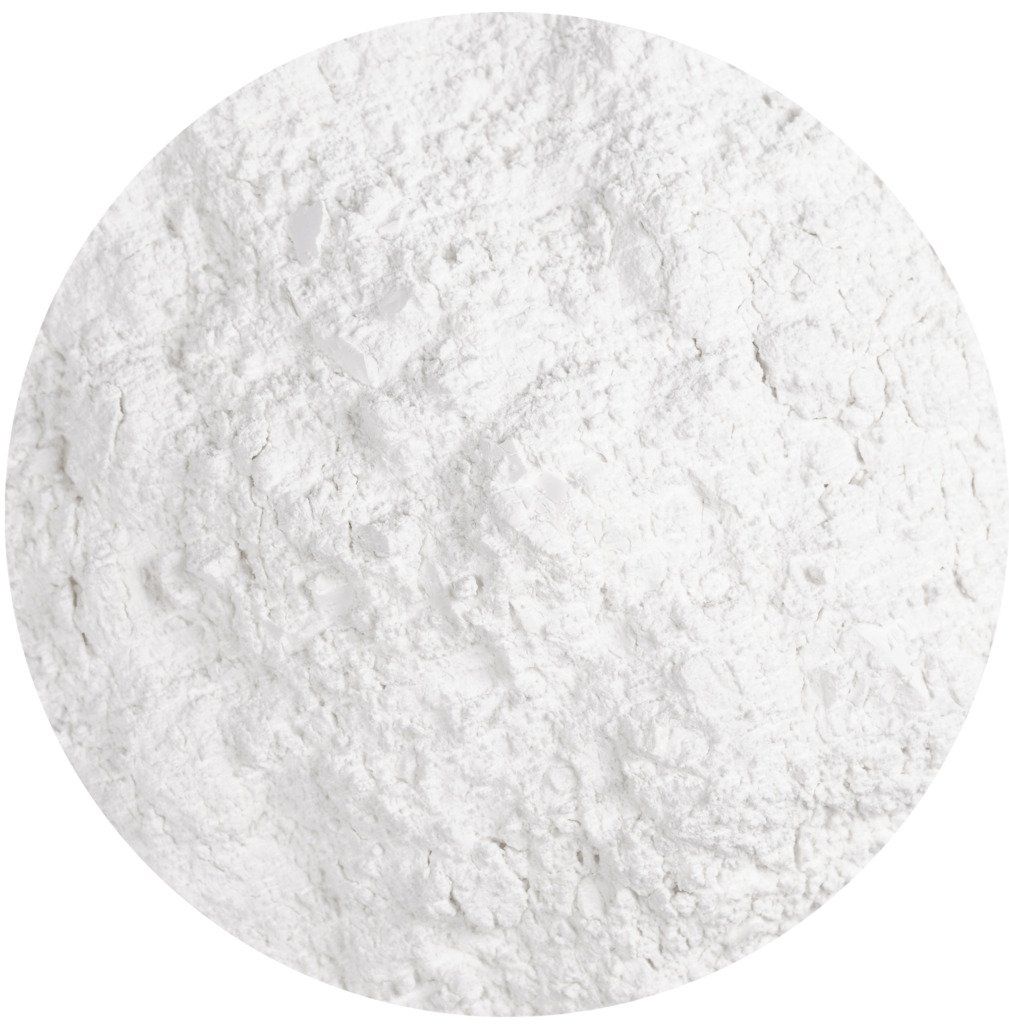 Magnesium is essential for supporting healthy neuronal activity by regulating ion channel activity, which controls the flow of calcium into the neuron. This regulation is vital for maintaining the proper function of the neuron. Magnesium bis-glycinate, a chelated form of magnesium, is recognized for its superior bioavailability. This means that it's efficiently absorbed, ensuring that your body can utilize the mineral effectively to support overall neurological health.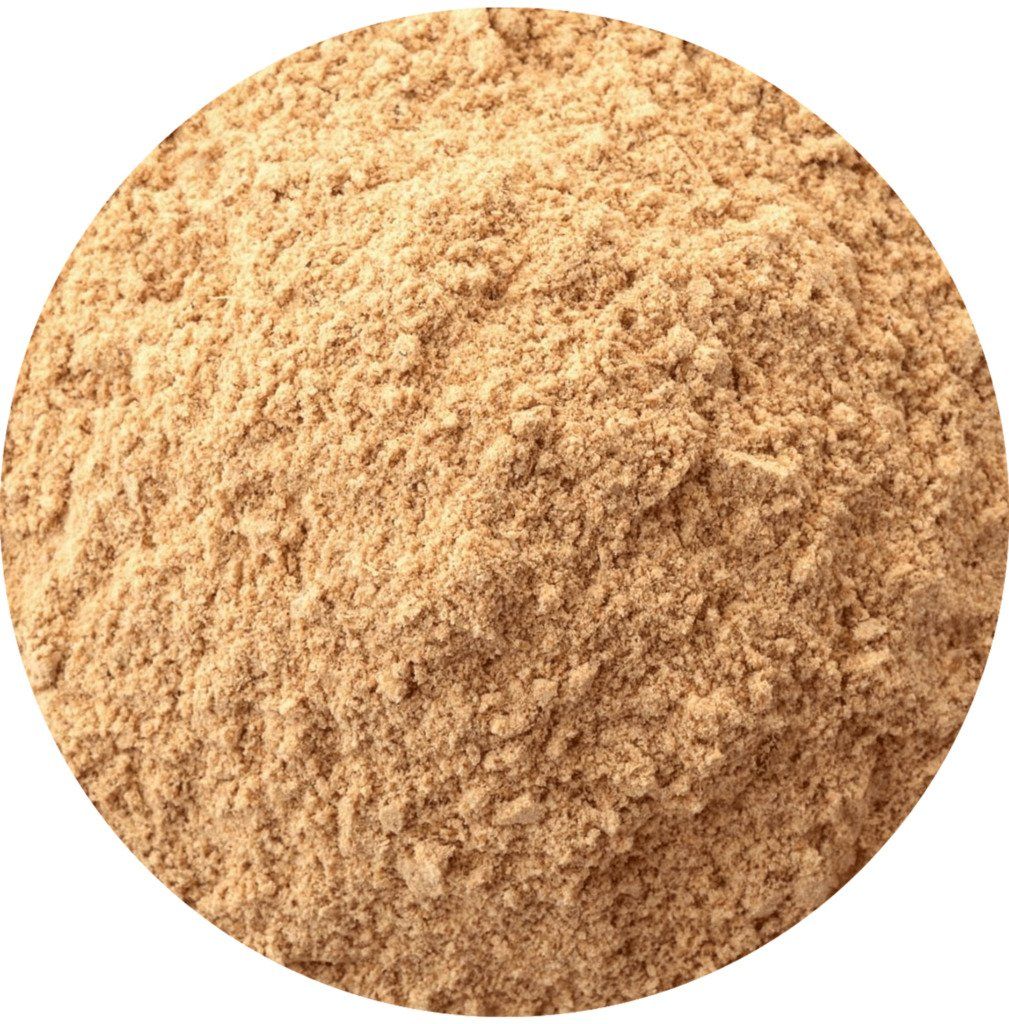 Like acai berry, ginger is loaded with dozens of beneficial chemicals ranging from antioxidants to anti-inflammatories and antidepressants which can prove beneficial when fighting off oxidative stress and even the psychological effects of a comedown. As an added benefit for those of you who get queasy on the come-up, ginger is renowned for its ability to combat nausea (usually intended for when you're ill, but it does the trick on a rough come-up too).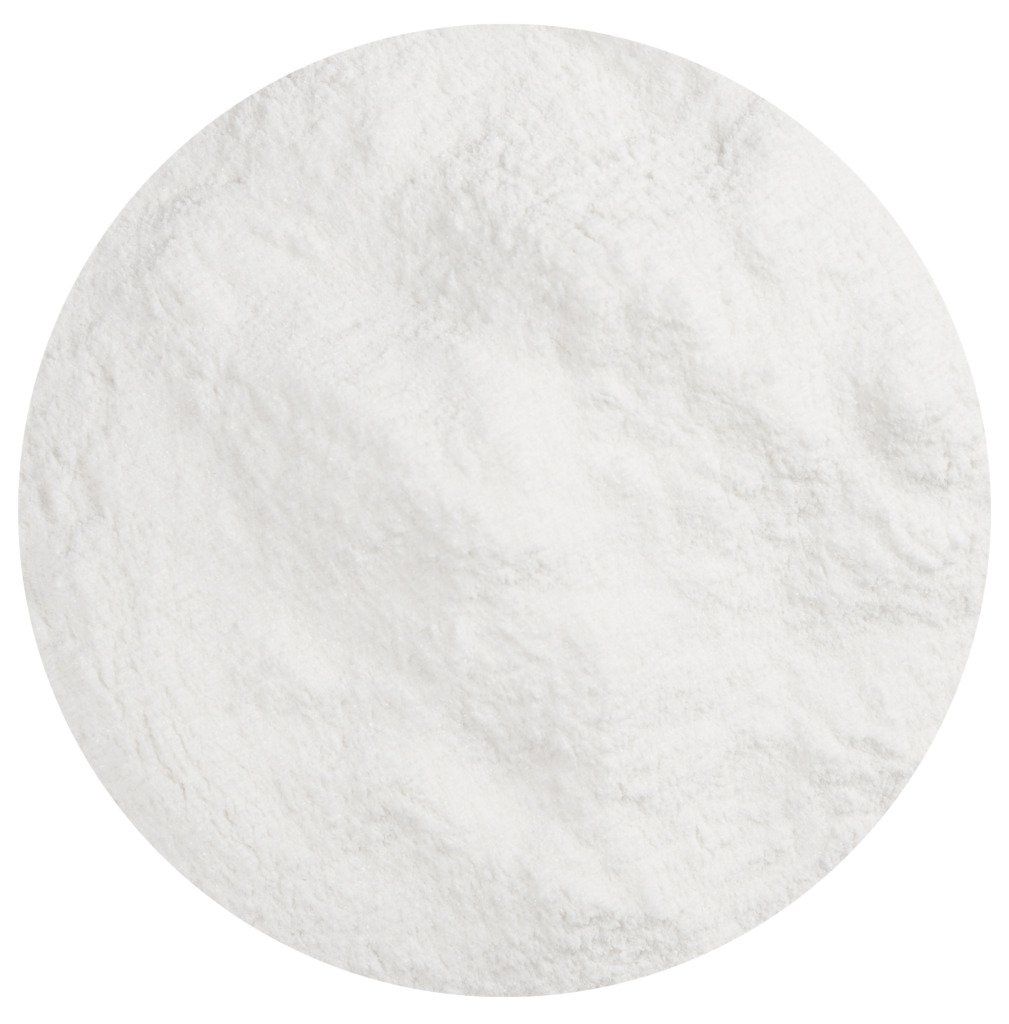 Like ALA and ALCAR, vitamins C and E work together to enhance their overall antioxidant effect far beyond what either could achieve alone. In addition to scavenging reactive oxygen species in broadly the same manner as EGCG, donating a hydroxyl group to reduce the oxygen atom to a water molecule, vitamin C assists in the recycling of vitamin E to enhance its effects.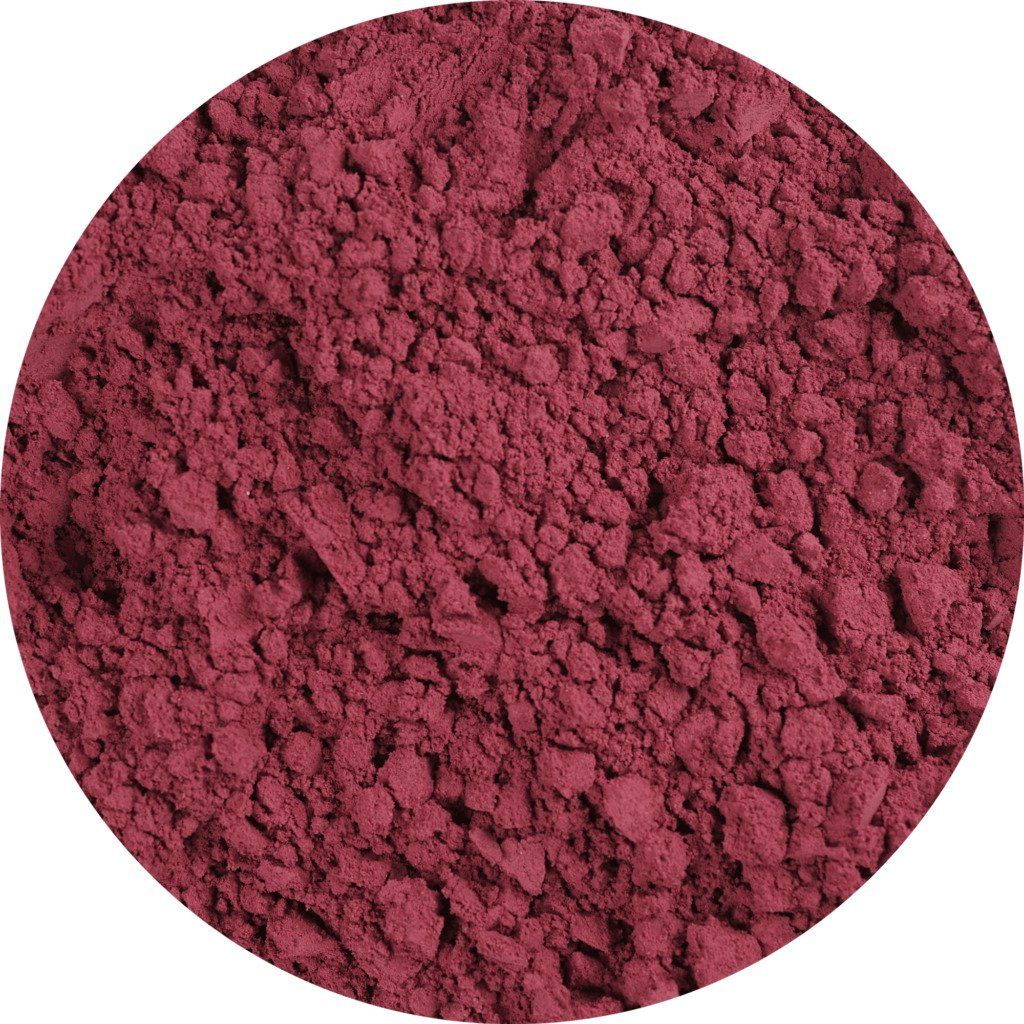 Acai berry contains high concentrations of many different antioxidants

This makes it an ideal "base" for RaveRX, which we can build on with more specific compounds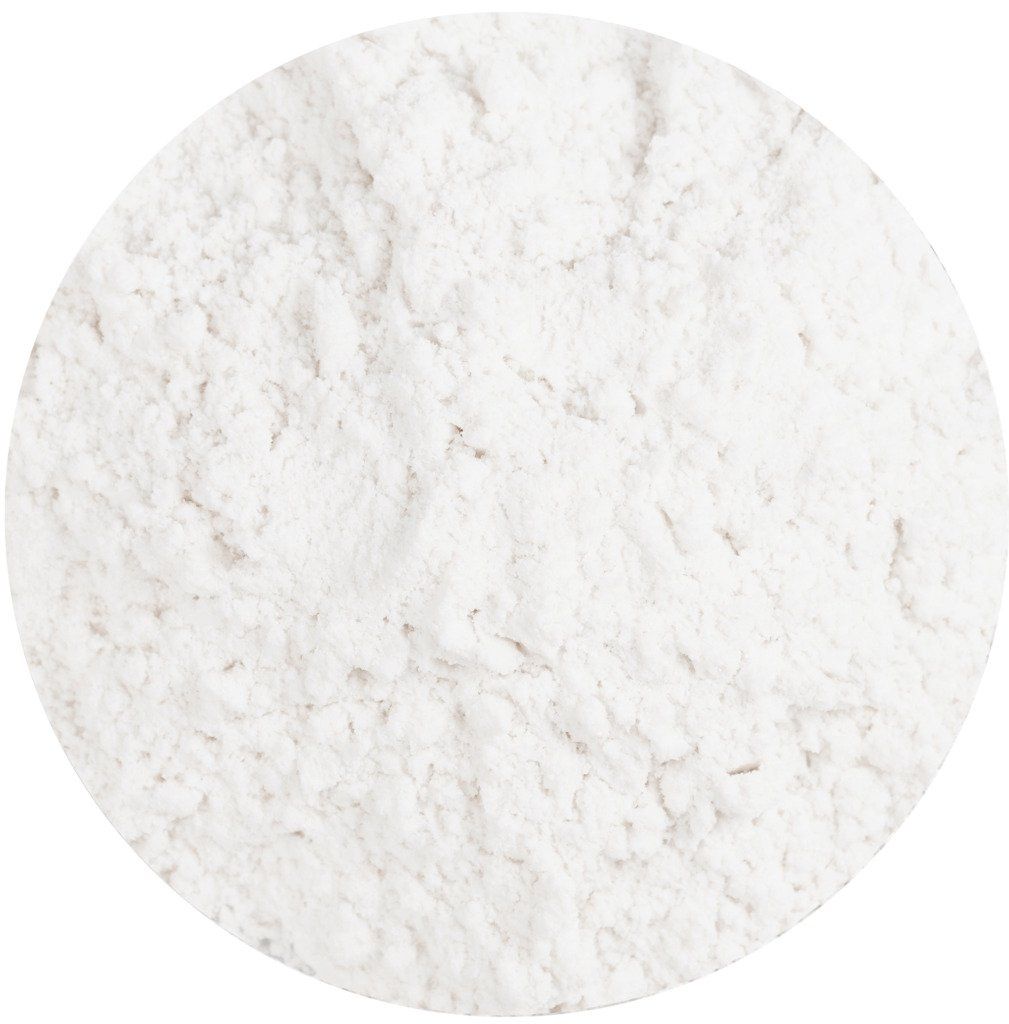 Pairs with Alpha-Lipoic Acid (ALA) to break down free fatty acids ("oxidation fuel")

This prevents reactive oxygen species (ROS) from forming and making

more

free fatty acids

These two cross the blood-brain barrier to focus in the brain, while other ingredients concentrate elsewhere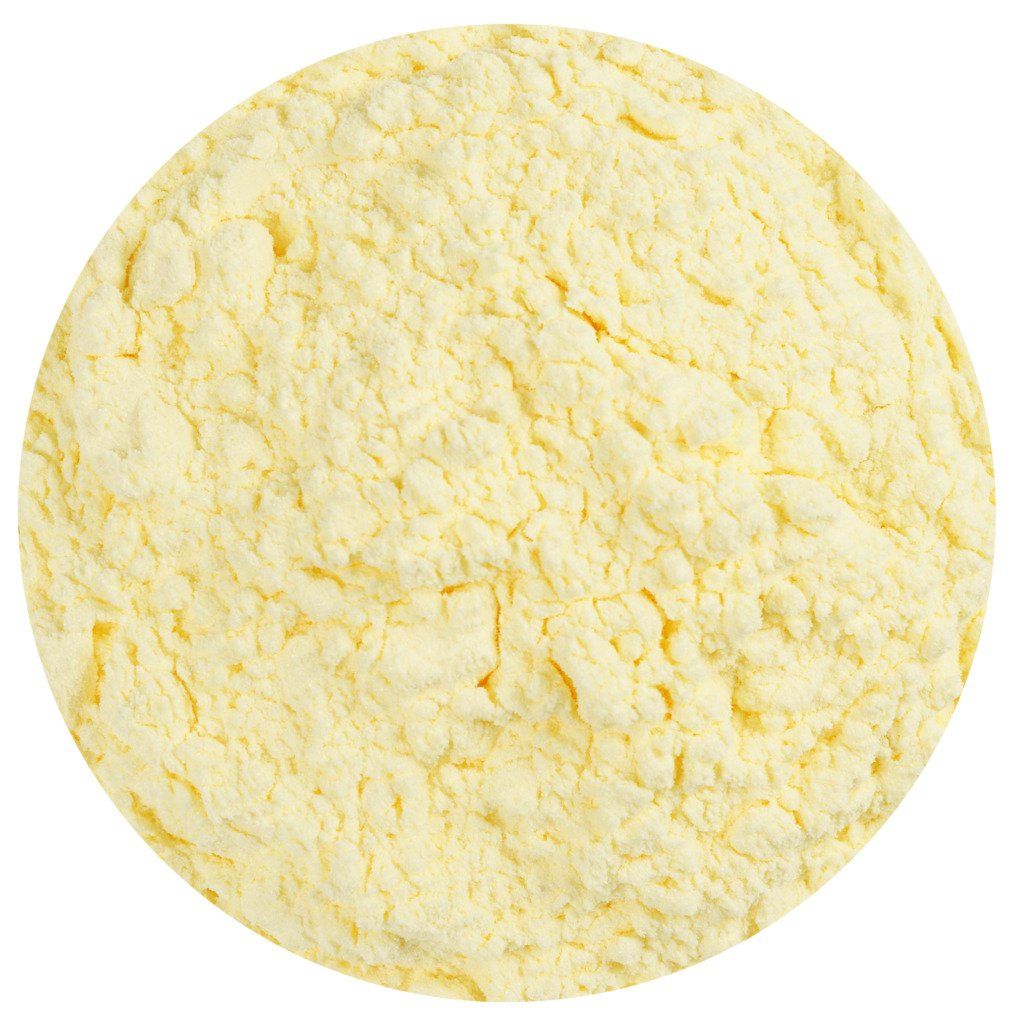 Pairs with Acetyl-L-Carnitine (ALCAR) to break down fatty acids

This pair also promotes the activity of your body's own enzymes in interrupting oxidation

Concentrates in the brain, where toxicity tends to be most acute for many ravers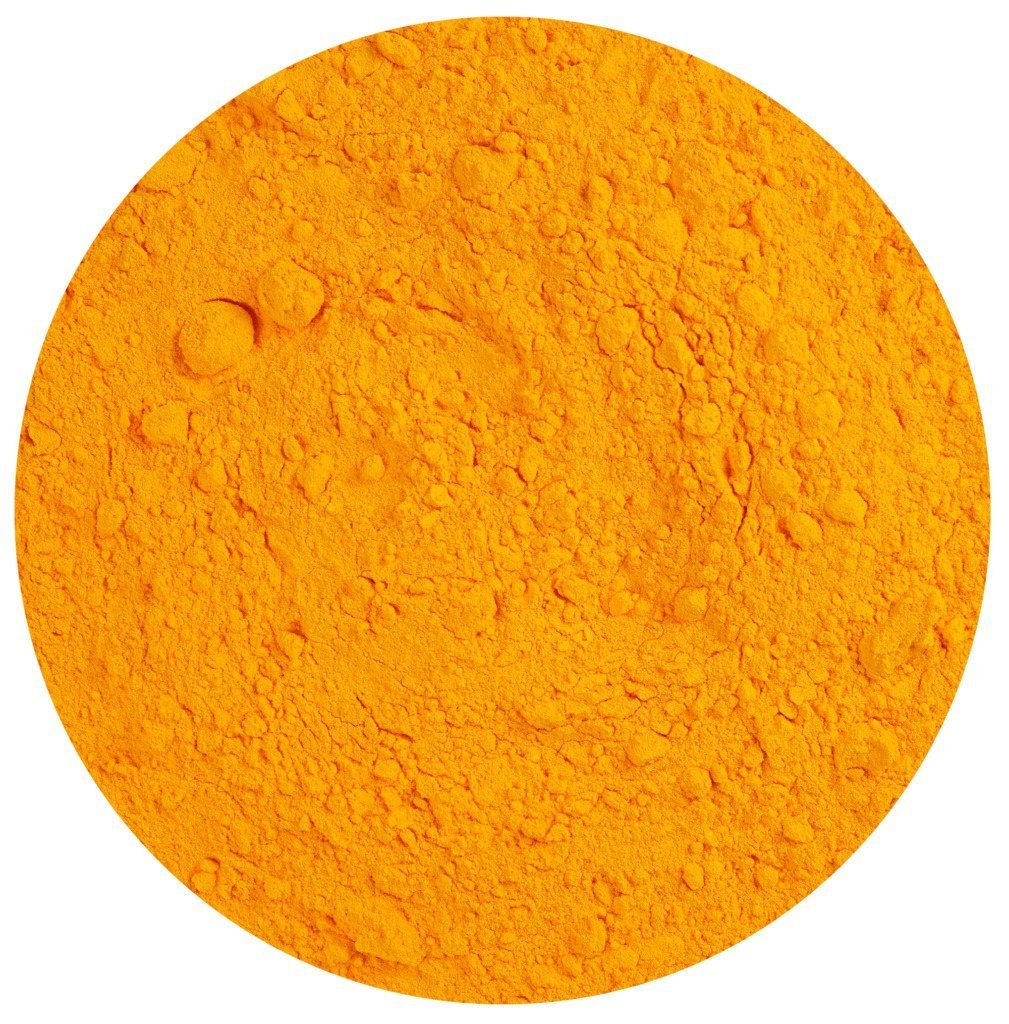 Also prevents breakdown of fatty acids

Unlike ALA/ALCAR, it concentrates in the heart, liver and kidneys

Also recycles vitamin E, meaning that both RaveRX and dietary vitamin E are active for longer.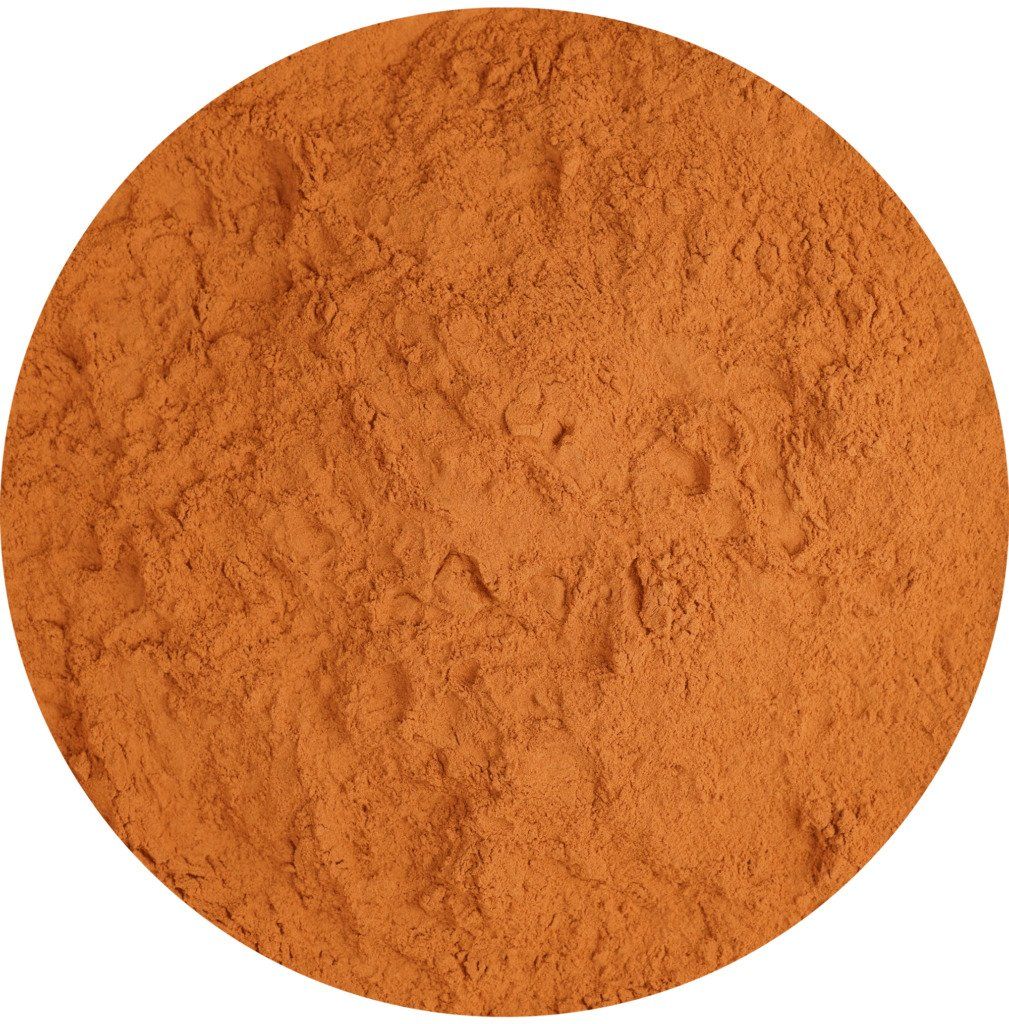 Rich in epigallocatechin gallate (let's stick with EGCG)

Mild diuretic, which reverses the effects of some other rave supplements

Directly deactivates Reactive Oxygen Species (ROS)
Magnesium Bis-Glycinate
200mg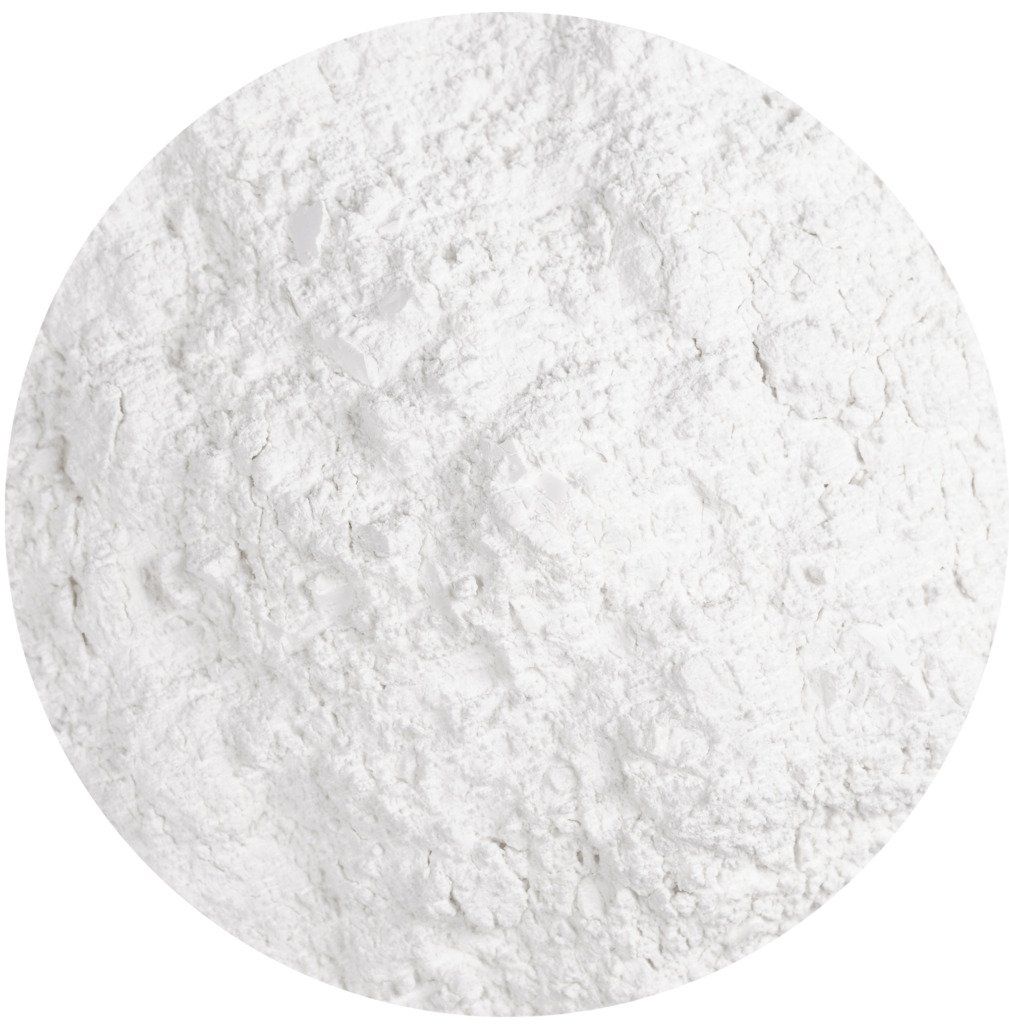 Some substances cause floods of calcium into the neuron, which can interfere with its workings

Magnesium interferes with calcium channels, reducing the influx and mitigating the damage caused

Magnesium bis-glycinate is one of the most bioavailable forms, meaning that less is required to give you the full effect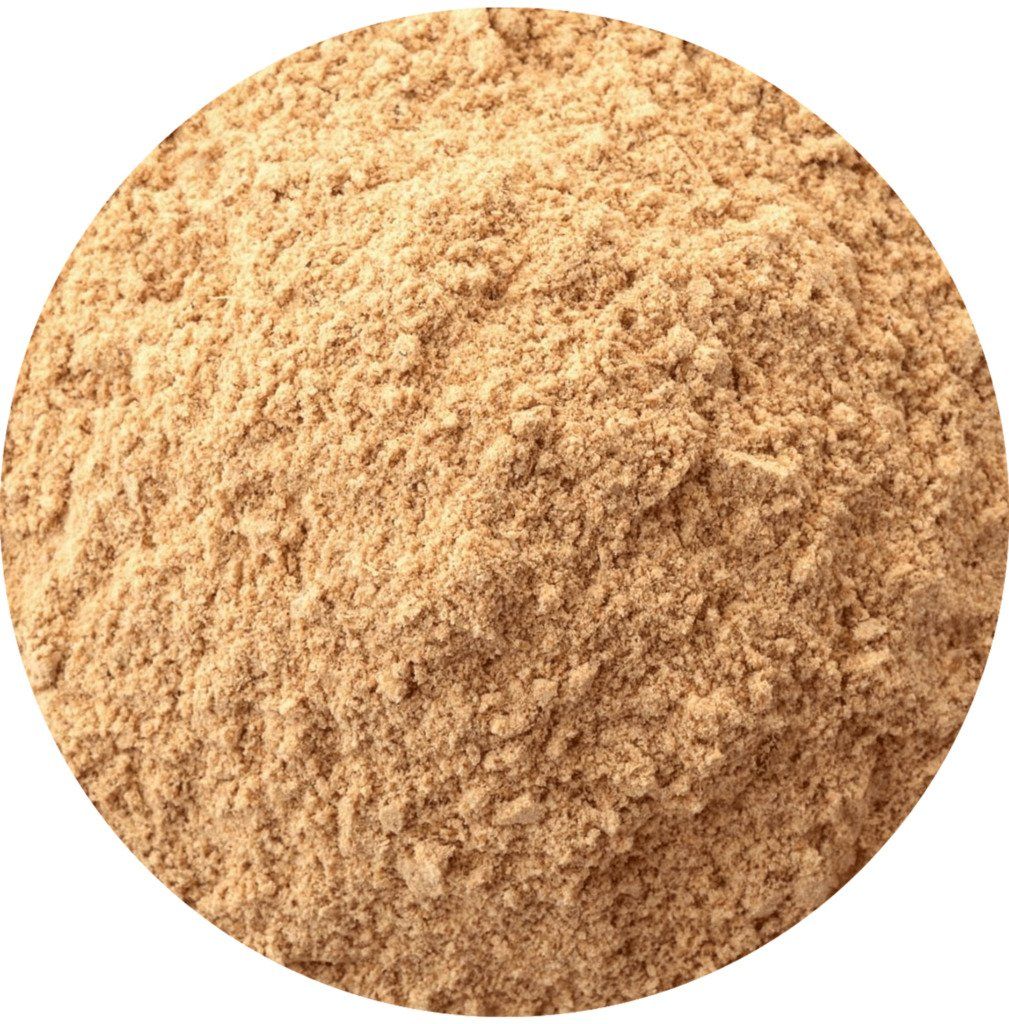 Like acai, ginger carries dozens of beneficial chemicals from anti-inflammatories and anti-oxidants to anti-depressants

This fights off oxidative stress, comedown pains and even the low of a comedown itself.

It even combats nausea, extra useful if you're prone to difficult come-ups!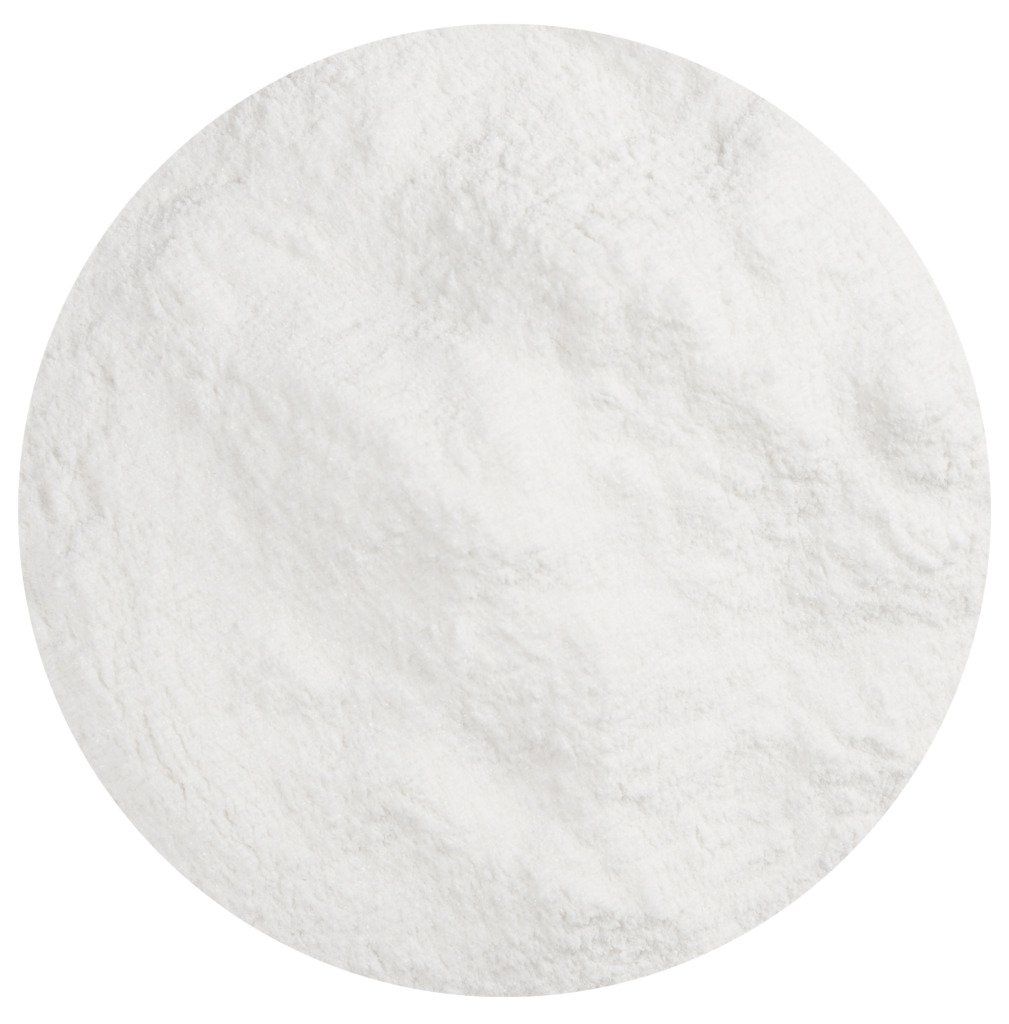 This pairs with vitamin E, like ALA and ALCAR

Vitamin C scavenges Reactive Oxygen Species (ROS) similarly to epigallocatechin gallate (EGCG)

Also helps to recycle Vitamin E, like Co-enzyme Q10 (CoQ10)
Help Center
Frequently asked Questions
What's the formula?
We use independently-proven ingredients which the rave community have been using for years, all we're doing is packing them in one convenient package (okay, three). We go into a little more detail on our blog, telling you about why we include each ingredient without going too far into the nuts and bolts.
How does shipping work?
We dispatch orders promptly, utilizing a selection of couriers available for your preference at checkout. Place your order before 3 PM EST, and we guarantee it will be shipped out on the same day.
How do I use it?
Just swallow your capsules with some water (or dry, if you're a badass). The Before caps should be taken ~1 hour before you drop, the During ones during the plateau, about 3 hours after the Before, and After when you're coming down, roughly 3 hours later.
Is it vegan?
Absolutely – RaveRx uses vegan-friendly capsules, which also makes it totally gluten-free!
What's your refund policy?
We think you'll love RaveRx as much as we do, but we offer a 30-day money back guarantee on unopened kits if you don't. Just contact hello@RaveRx.com within 30 days of delivery, and we'll help you out.
More questions? 
Reach out to us via email at hello@RaveRx.com or our live chat.